Our Brands
For more than 45 years Henri Willig has been a well-known name in the cheese world. The most traditional cheeses that are still produced in-house at our cheese factories in Katwoude and Heerenveen are of the highest possible quality and enjoy international appreciation. In order to offer our customers the widest possible variety of cheese and to meet all their requirements, we have two primary brands; Henri Willig and Hooidammer. We also sell cheeses under the brand names Molenkaas and Polderkaas.
---
Henri Willig
Of course our premium cheese brand Henri Willig with fans from all over the world. Henri Willig cheese acquired its greatest international reputation with the Baby Cheese, which has been copied many times since then. These little cheeses, wrapped in brightly coloured packaging, are still prepared daily in their own cheese factory according to a special process. The small shape makes the cheese very suitable to send abroad. Like all other cheeses, the Baby Gouda cheese is available in different flavors. Special flavor combinations such as cumin, garlic, chili pepper, black pepper, truffle, pesto and fenugreek are unique experiences and make every cheese platter complete.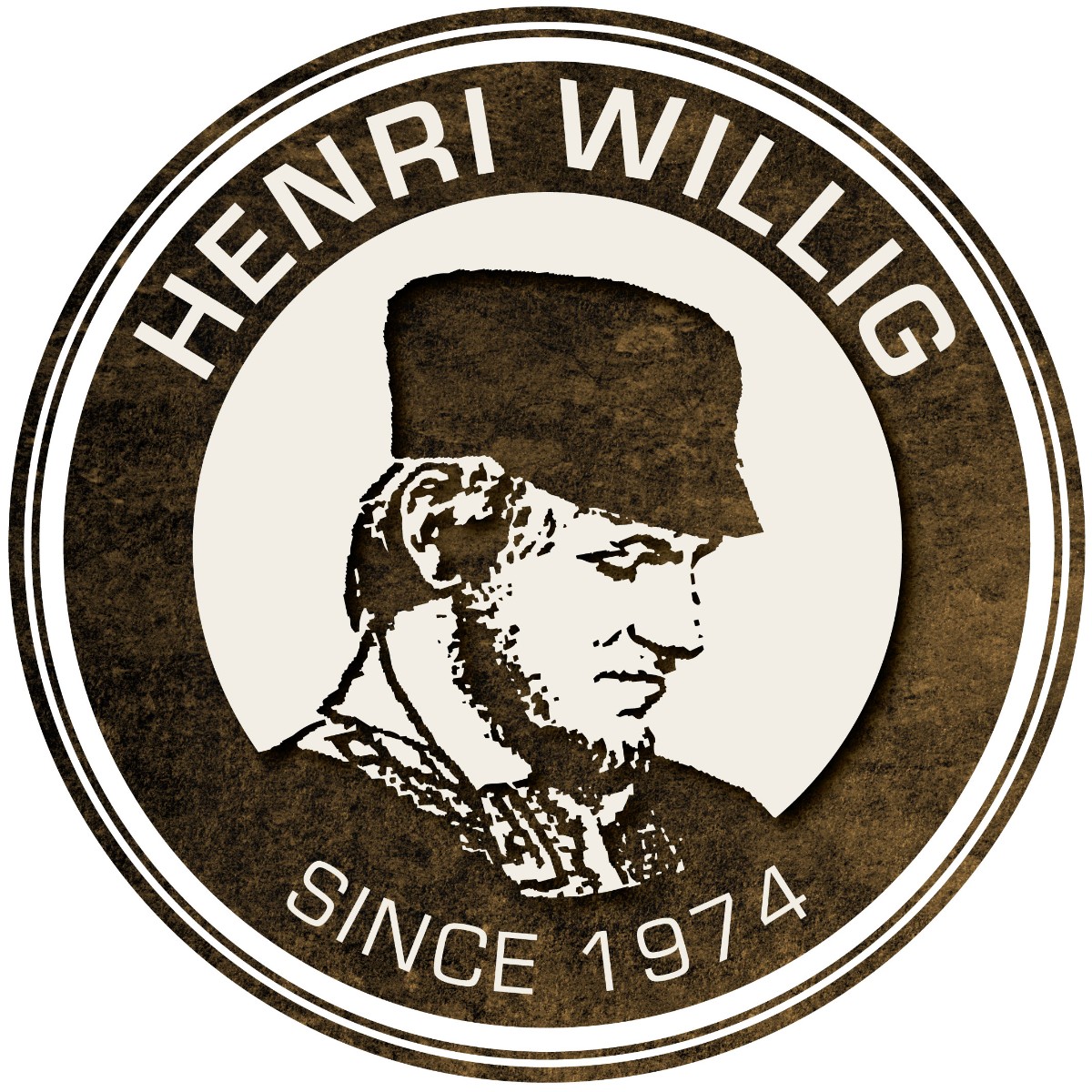 ---
Hooidammer
Hooidammer is the organic brand that falls under Henri Willig. Our organic cheeses are made exclusively from whole milk from organic and biodynamic dairy farming and are made exclusively from the highest quality of goat, sheep and cow's milk. Just like the Polderkaas, Hooidammer also contains a very versatile selection of cheeses, all of which have their own sustainable and unique taste experience. With flavors like basil, garlic, fenugreek and many others, it is an assortment which the real cheese lover will adore.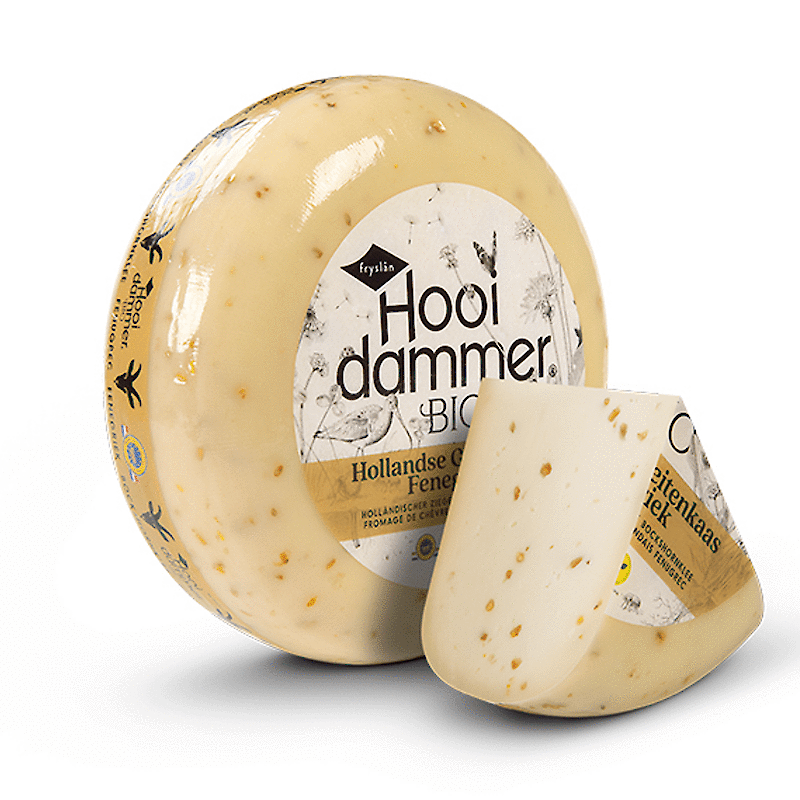 ---
Cheese & More by Henri Willig
Cheese & More by Henri Willig is the shop concept of Henri Willig where you can find a wide range of delicacies including different types of cheeses, cheese dips, mustard, chutney, confitures,and many kinds of accessories. Are you looking for the perfect gift for the real connoisseur or are you curious about the versatile offer? Our expert shop staff will be happy to advise you on the origin and flavors of all our cheese products. Of course you can also taste them yourself!

Our shops are located in Amsterdam, Den Haag, Haarlem, Halfweg, Leidschendam, Maastricht, Rotterdam, Utrecht and in Cologne and Munich, Germany and in Salzburg and in Vienna, Austria.
Check our visit us page for the most recent overview of all our locations.

---
Kaasspeciaalzaak Henri Willig
You will obviously find the cheeses we produce ourselves in all our stores, but we have also opened a number of cheese specialty stores in the Netherlands. In these stores we go one step further. Here we offer various other quality Dutch and foreign cheeses in addition to our own cheese products. Our cheese accompaniments, fresh nuts, hot grill sausages, dry sausages, tapas and various wines make your cheeseboard complete.